Tune into The Vacation Channel for The Kids Connection. The Kids Connection is a program that focus on what local student and kids are doing in the Branson Area!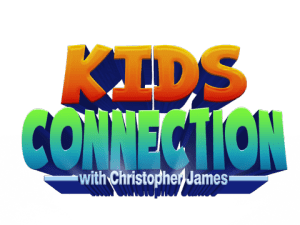 Kids Connection On Air Schedule:
Monday, Tuesday,Thursday, Friday: 3:00pm
Friday: 3:30pm
Sunday: 3:00pm
Tune into The Vacation Channel  for the Adventures of Donkey Ollie!
Adventures of Donkey Ollie are 13 children programs which follow the loving Donkey Ollie as he interacts with children and animals through the bible lands.
On Air Schedule:
Wednesday: 3:30pm
Saturday: 3:30pm
Sunday: 2:00pm
Tune into the Vacation Channel everyday to watch Missouri Outdoors. A program that focus on many outdoor activities to do right here in Missouri.
On Air Schedule:
Monday-Tuesday: 3:30pm
Thursday: 3:30pm
Friday-Saturday: 3:00pm
Sunday: 3:30pm
The new series, State to State, travels to every entertaining nook and cranny of America. The hectic dazzle of the Big Apple. The rawhide spirit of Wyoming. The revival of St. Louis. The innovation of Silicon Valley. The music of New Orleans and Austin. The Vegas Glitz. The La Glamour. The highest peaks. The driest deserts. The biggest events. And the hidden gems. Everything from State to State.
Let's hit the road!
NAIA
NAIA athletes from the College of the Ozarks play a spirited basketball game with various rival colleges. Fellow college students provide color commentary of these action packed men's and women's games.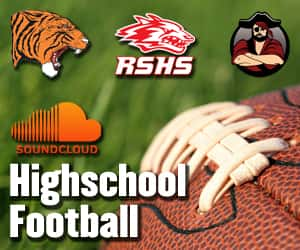 High School Football
Area sports announcers provide colorful play-by-play commentary of the local high school football games.
On-air Schedule
Tuesday and Wednesday at 8 PM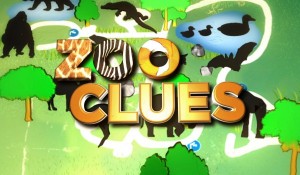 Zoo Clues
Each 30- minute episode presents viewers with dozens of trivia questions about animals, gives clues, and explains the answers. Find out if birds can fly backwards, why zebras have stripes, and the answers to hundreds of other animal mysteries in each season of Zoo Clues.