Branson Today is your best source for the latest news and entertainment information here in Ozark Mountain County.
It is host by me, Shannon Cay, every day of the week starting at noon.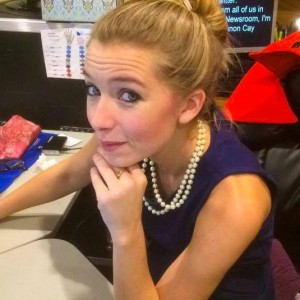 Here is a special episode of Branson Today:
For your daily dose of Branson Today, visit us
HERE.
                                                                                                                                                                  and don't forget….if you have any local news or information you'd like to see on Branson Today please email BransonToday@tvcbranson.com. You can also email us to let us know where you are from and what brought you to the Branson Tri-Lakes area. Also, be sure to like our
Facebook
page and check out our news site-
Hometown Daily News
– for all breaking, in-depth, and relative information.